Sorare has partnered with Major League Baseball to create a fantasy baseball game featuring Non-Fungible Tokens (NFT).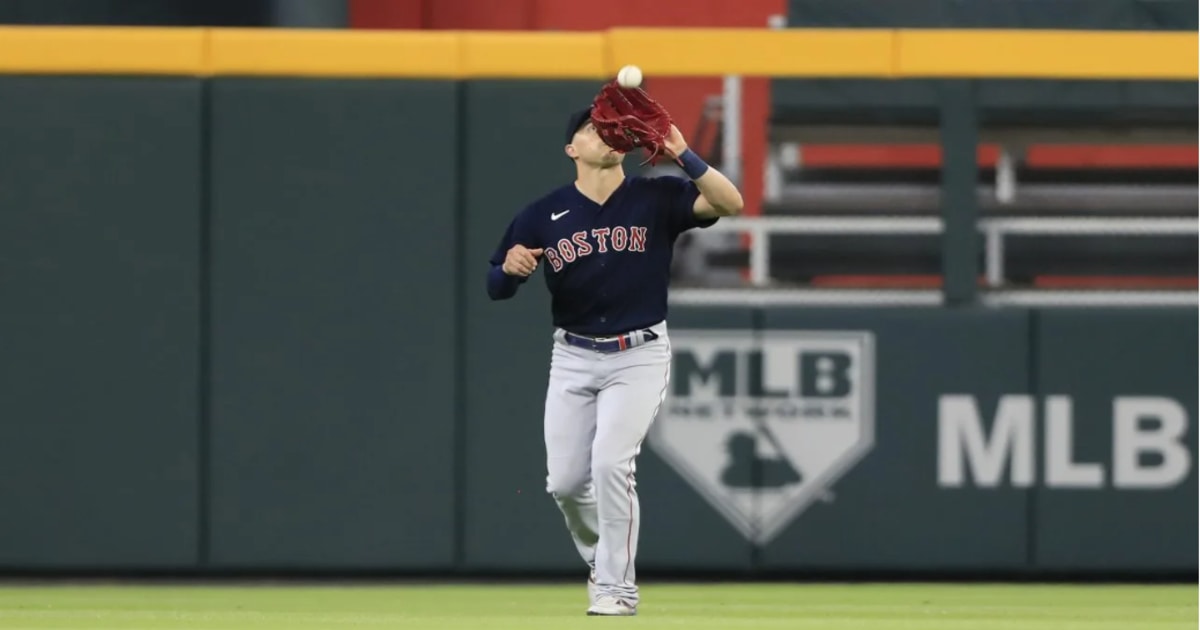 Through the partnership, which also involves MLB Players, players can create teams with NFTs representing Major League Gaming players. The created team can then be used to enter tournaments through which the players' real-life performance is automatically reflected in the game.
While the move is the first of its kind between Sorare and MLB, the partnership will help the players to connect more with their MLB icons and teams in real life with a lot of rewards associated. The Sorare NFT-based gaming model started with football and the startup has seen tremendous growth in its platform thus far.
Besides generating $325 million in sales in 2021, up more than 3885% when compared on a Year-on-Year (YoY) basis, the outfit has seen as much as 32% growth month-on-month over the past year. The growth shows the massive embrace of the Sorare NFT-backed fantasy games and with the MLB version set to make its debut this summer, the catch for players is all the more enhanced.
"The connection between Americans and baseball is enduring. And baseball has always been on the cutting edge of new technologies and innovations, so we're proud that MLB and the MLBPA have chosen Sorare to deliver an NFT MLB Game to fans globally," said Nicolas Julia, CEO of Sorare, in a statement, adding that:
"MLB has been at the forefront of interactive games for decades, while baseball has some of the oldest and most established forms of sports memorabilia… Today, as digital engagement and technology evolve for a new generation, our partnership will help a new and broader fanbase to connect with America's pastime."
At a time when the crypto ecosystem is experiencing a very massive price turmoil, playable and thrilling games like what Sorare has to offer have been identified as one of the ways to draw mainstream participation in the blockchain world.
Image source: Shutterstock