Supply chain SaaS platform Morpheus.Network has announced its integration with Polygon, a decentralized Ethereum scaling network to simplify supply chain operations.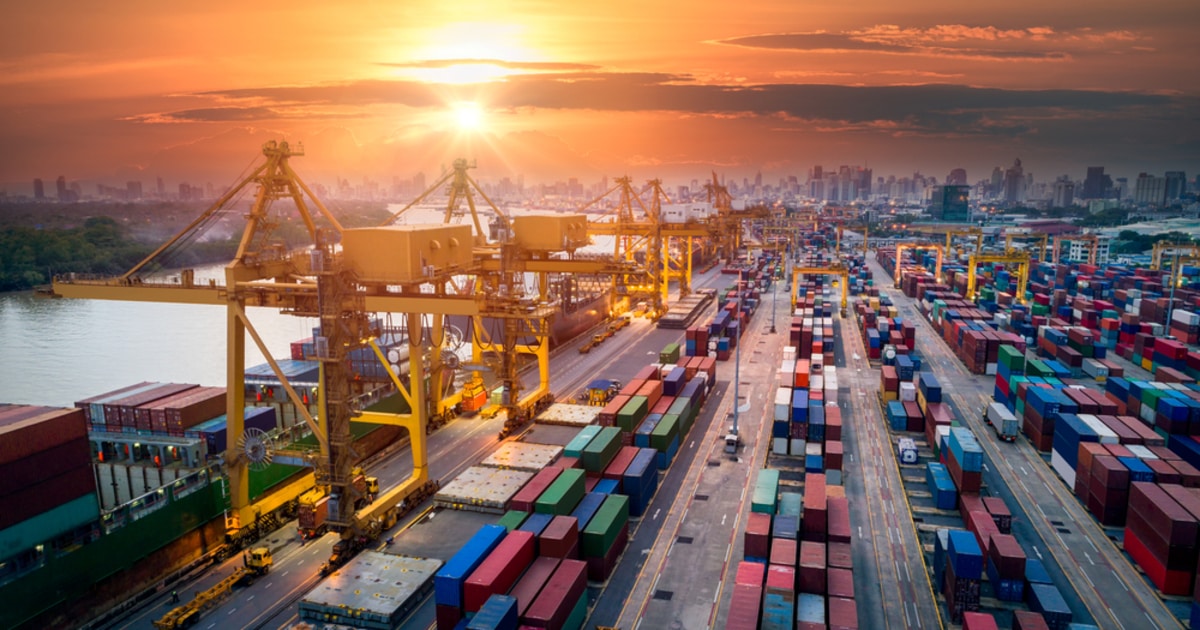 The partnership aims to use Polygon's blockchain technology to integrate global supply chain companies in a bid to digitize, optimize and automate operations, bridging the gap between different operating systems, networks, and entities.
Polygon occupies a very pivotal position in the Ethereum and Web3.0 ecosystems. With the development of globalization, the global supply chain can be seen from the aspects of global trade, foreign outsourcing, cross-border mergers and acquisitions, and so on.
Dan Weinberg, CEO of Morpheus.Network said;
"Our integration between Morpheus.Network and Polygon is an exciting one, and we are excited to see what the future holds as the adoption of blockchain technologies rises. The flexibility and efficiency of our blockchain technology's middleware platform make it a standout in its industry, and it is clear that Morpheus. Network is here to stay for many years to come."
Morpheus.Network leverages technologies such as IoT and blockchain to help clients maximize revenue through digitization and process automation, protect sensitive data, and solve complex problems with legacy supply chain systems while providing effective, fair, and efficient global trade solutions.
Polygon provides scalable, secure, and instant Ethereum transactions designed to use Plasma side chains and a Proof-of-Stake network to solve the pain points of slow block confirmation and high gas fees. In the past years, the supply chain industry has benefitted from the transparency blockchain offers and with the Morpheus.Network and Polygon integration, it shows the adoption is becoming more mainstream than ever.
Image source: Shutterstock