Meta Platform Inc's social media offshoot, Instagram is reportedly on track to support Non-Fungible Tokens (NFTs) from 4 prominent blockchain protocols including Ethereum (ETH), Solana (SOL), Polygon (MATIC), and Flow (FLOW).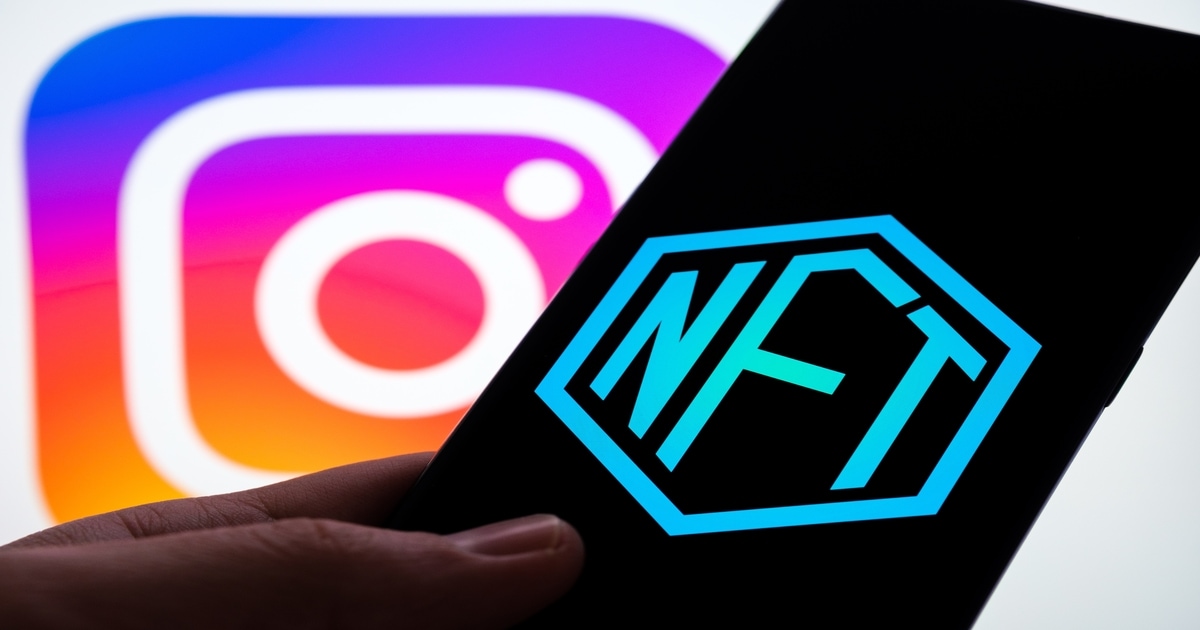 First broken by Coindesk, the social media giant is notably set to permit NFTs resident on these blockchains to be showcased as display pictures on the profile of users who own them.
The social media platform will not charge users for this service and uploading an NFT will give users the opportunity to prove their ownership and they will be able to tag the creators of these digital collectibles to further contribute to their overall authenticity.
The new service or allowance is billed to be available only to residents in the United States, and Coindesk was unclear whether the support for these blockchain networks will be rolled out at once or in phases. What is however clear is that the social media will support Metamask, the most popular wallet for keeping custody of NFTs.
The popularity of NFTs has grown by more than a mile since CryptoPunks and the early pioneers were introduced. Today, many retail investors have been collecting NFTs and the visibility this trend has granted to the new offshoot of blockchain technology is now non-negligible. 
The choice of the 4 blockchains is centered on the fact that the bulk of NFT transactions is resident on these blockchains, and the integration by Instagram is billed to draw broad acceptability across the board. 
With more than 1 billion Monthly Active Users (MAUs), Instagram is a major hub that can help grow the overall acceptance and mainstream adoption of NFTs in general. When the new integration of NFTs as DP is officially launched by the social media giant, the creativity of the social media platform is bound to be fully showcased.
Image source: Shutterstock