The United States District Court for the Southern District of New York (SDNY) has pronounced a combined Civil monetary fine of $30 million for the three embattled BitMEX exchange co-founders indicted for violating the US Bank Secrecy Act.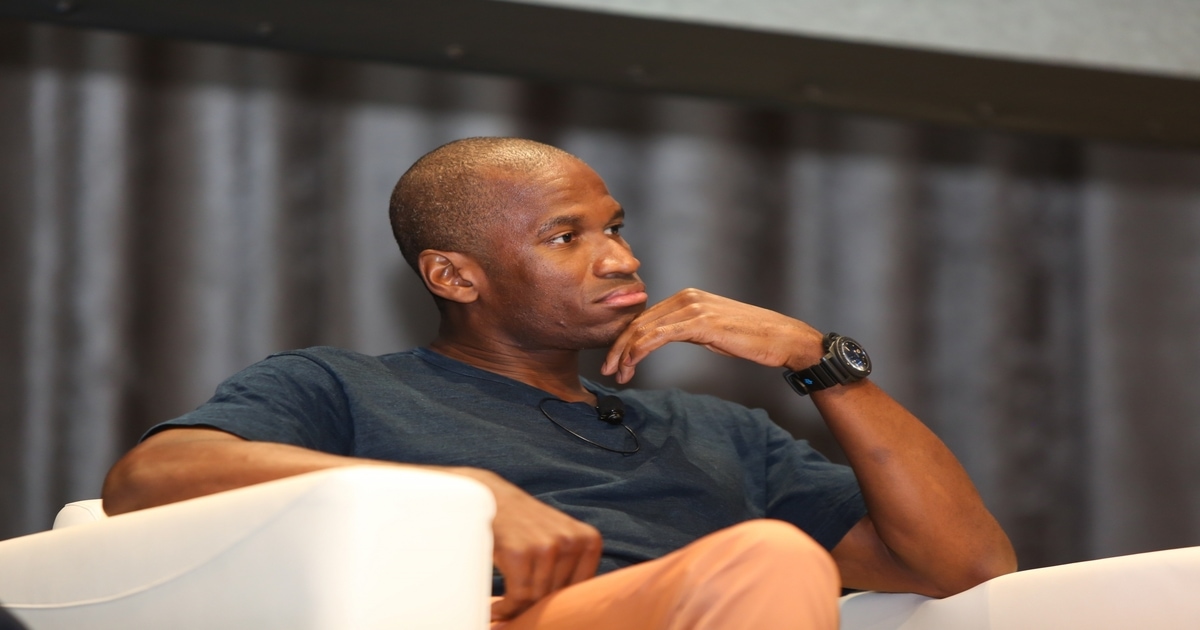 The co-founders include Arthur Hayes who served as the Chief Executive Officer until the investigations started, Benjamin Peter Delo, and Samuel Reed.
As announced by Commissioner Johnson of the Commodity Futures Trading Commission (CFTC), the fine was pronounced in the form of a Consent Order, and each of these founders will be required to pay $10 million each. The CFTC picked up the enforcement actions against the trio for running the BitMEX Exchange in the United States without receiving the appropriate licenses.
Hayes and his colleagues were accused of failing to implement the relevant Anti-Money Laundering (AML) measures as well as Know Your Customer (KYC) procedures. 
Speaking with respect to the Consent Order, Commissioner Johnson said "the mission of the Commodity Futures Trading Commission is to promote the integrity, resilience, and vibrancy of the U.S. derivatives markets through sound regulation." He noted that the commission has the powers of the US Congress to carry out its mission as the legislature "authorizes the CFTC to promote responsible innovation and fair competition in our markets." 
He added;
"This case highlights the significance of cryptocurrency derivatives platforms operating in the United States, particularly those permitting U.S. customer participation; such platforms must comply with the Commodity Exchange Act and the Commission's regulations. To remain competitive in global financial markets, our derivatives markets must continue to innovate, particularly in emerging digital asset markets. It is imperative, however, to balance responsible innovation with core principles, including consumer protection, transparency, and fairness."
BitMEX got freed from the regulator back in August last year when it paid $100 million for related charges. While the CFTC is stern with respect to its enforcement actions, it also claims it is in support of a full innovative drive in the crypto ecosystem.
Image source: Shutterstock