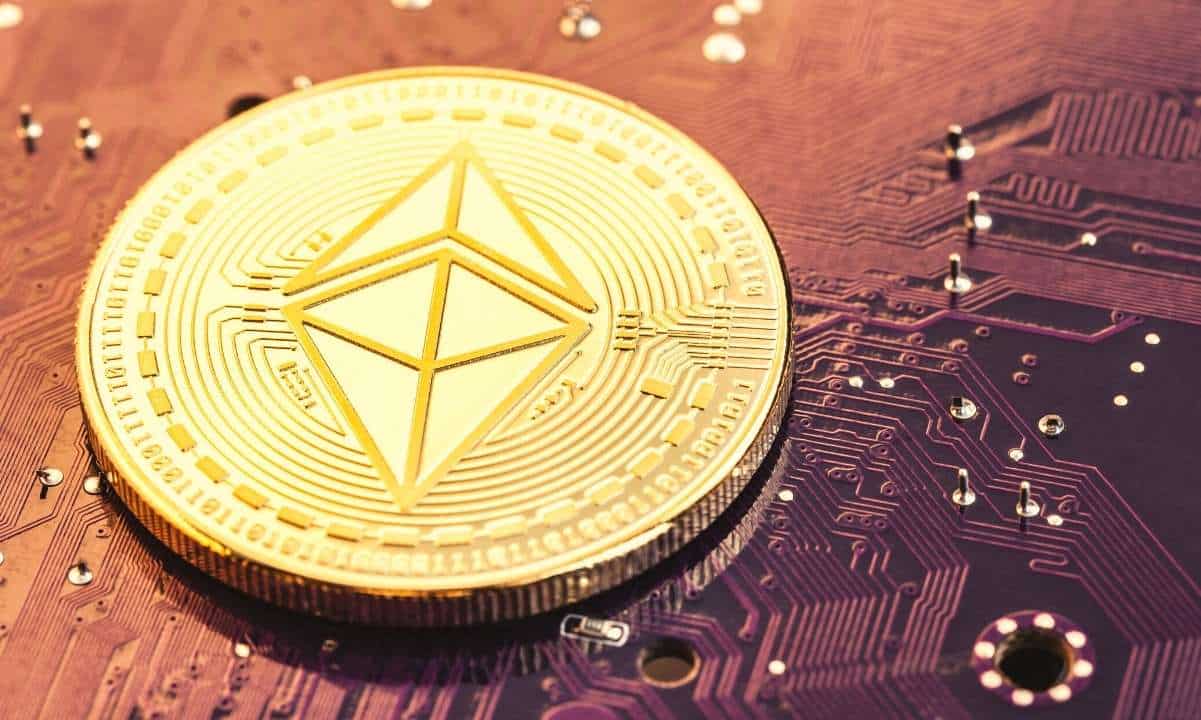 The NFT sector is booming again while DeFi faces the challenge of a fearful market., the new Dapp Radar report reveals.
After becoming the hottest trend in fintech and crypto over the past few months, the NFT space transitioned to a cooldown phase. But this trend appears to be changing as well as the latest edition of the Dapp Industry Report by Dapp Radar suggested that the market is coming back to life.
Moonbirds, Otherdeed NFT Collections, Smash Records
According to the report shared with CryptoPotato, it was the launch of two of the most anticipated collections ever has revived the sector that experienced a six-week cooldown. The first one is the NFT project Moonbrids, which broke a long list of records by generating almost $500 million in trades. As noted in the report, the strong demand for the pixelated owls fueled Moonbirds' floor price rally past 30 ETH.
The recent Otherdeeds NFT drop, on the other hand, managed to generate $760 million in just 24-hours. However, it remained mired in controversy as high demand triggered unprecedented Ethereum fees upwards, causing chaos for the buyers. The creators of Bored Ape Yacht Club (BAYC), Yuga Labs, were criticized for failing to implement optimization checks before the launch.
Dapp Radar also said that the drop pushed Ethereum's burn rate to a record high since the EIP-1559 implementation. Additionally, the minting process burnt nearly 56,000 ETH, or around 70% of all the assets burnt in the past week. Yuga Labs' much-anticipated project single-handedly turned Ethereum into a deflationary asset, revealed the market tracker.
In addition to Ethereum-based collections, the demand for Solana-based NFTs also saw a surge. The report mentioned that collections such as DeGods and Okay Bears managed to enter the top 30 most traded NFT ones in April.
The duo reportedly made $44 million and $23 million in sales, respectively. One of the main driving forces of the increase in NFT activity on the layer 1 blockchain protocol was the OpenSea integration which is expected to act as a catalyst in increasing the visibility of these digital collectibles exponentially.
Positioning Terra as a DeFi Juggernaut
The decentralized finance space has mellowed down since the price of cryptocurrencies tumbled. Dapp Radar observed that the sector showed positive signs as TVL has been decreasing at lower rates than the underlying cryptocurrencies. This essentially signaled room for growth. The Terra ecosystem is on the rise and trailing closely behind the leading behemoth – Ethereum.
From its controversial move of committing to purchase $10 billion worth of BTC to its collaboration with Avalanche, Terra stayed afloat in crypto headlines. Apart from it, Lesser-used networks such as Cronos, Aurora, and Near have slowly started to gain traction as downward pressure continues to affect DeFi. The report further stated,
The positioning of Terra as a DeFi juggernaut and the rise of networks like Avalanche, Cronos, and Near among solid options to lend, borrow, and earn passive yield paint a bullish outlook for the still completely relevant dapp category."