Coinbase's non-fungible token (NFT) marketplace is finally open to all users.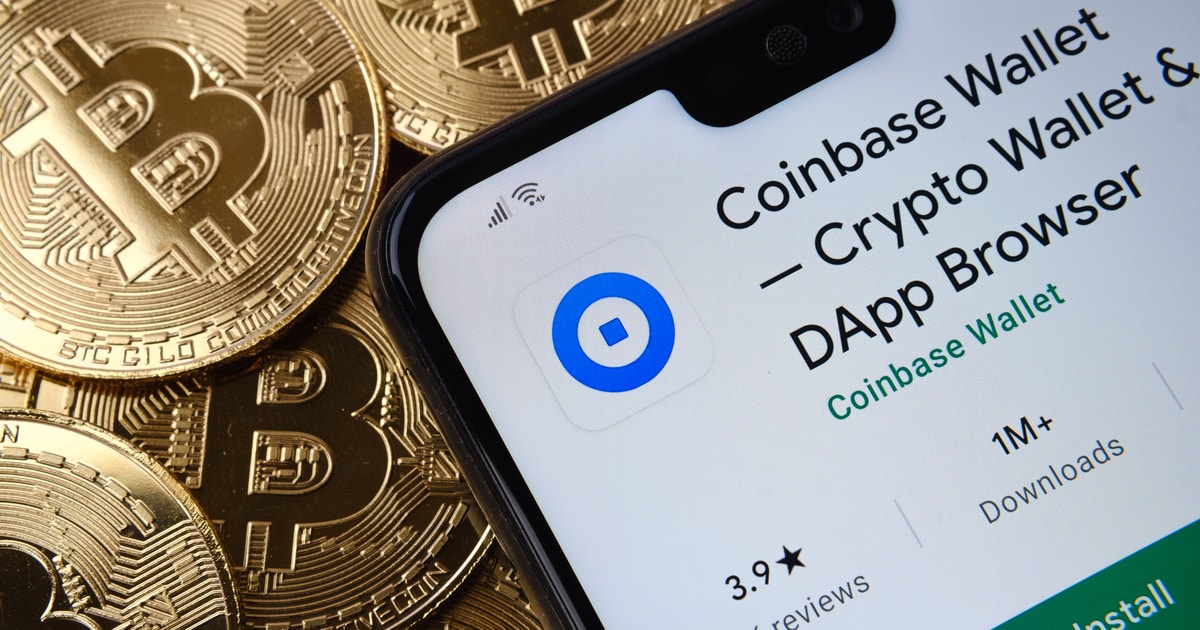 The NFT marketplace is still in beta and its focus is on creating a social platform for community members of buyers and sellers who can test it and build a larger community.
Coinbase had initially launched the NFT platform in April for a select number of invitees.
According to Yahoo Finance, this launch has come earlier than expected. A spokesperson from Coinbase said that the product is ready for heavier traffic volumes.
In a statement, Coinbase said that the company "believes NFTs are here to stay, and the Coinbase marketplace is about much more than just buying and selling." 
"Coinbase is focused on cultivating a community and is excited to be opening the beta up for more people to enjoy the experience they have created," it added.
Coinbase's NFT marketplace social interaction features allow its users to create a profile and curate it with the NFTs they have created. Users can also comment on NFTs, and start conversations with other NFT holders and sellers on the platform, while also exploring what is up for sale in the marketplace.
Furthermore, users can also amass followers and discover other collectors and creators.
According to Chainalysis, NFTs became popular and turned into a more than $40 billion market in 2021.
Coinbase said that users will not be imposed with a transaction fee for NFT purchases initially, but with further progress, the company will start charging one, however, the fee will be single-digit. 
It further added that users can purchase NFTs with either cryptocurrencies or credit cards.
The company has plans to release further details about the marketplace features soon.
The Coinbase NFT marketplace is launching with only Ethereum-based collections such as Doodles, Azuki, World of Women (WoW), and Where My Vans Go.
Image source: Shutterstock