VanEck, one of the few American asset managers that have a Bitcoin futures Exchange Traded Fund (ETF) product, has announced the launch of its Community NFT Collection.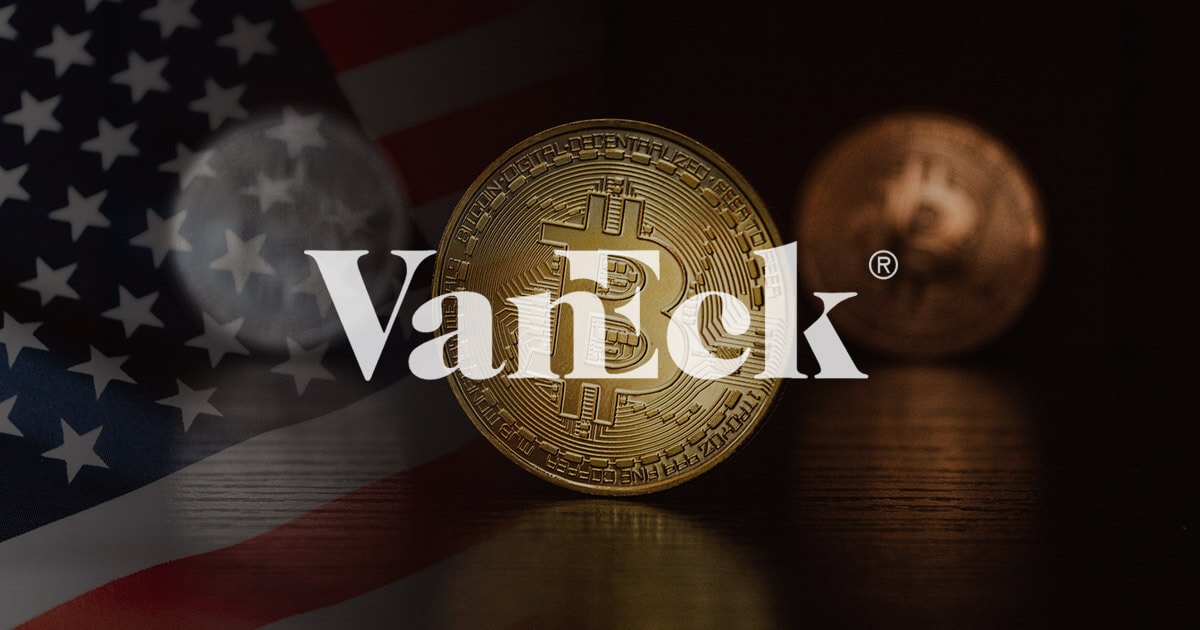 The firm said the NFT collection is the first of its kind for any asset manager globally and that it will be resident on the Ethereum blockchain network.
The Community NFT Collection, a collection of 1,000 uniquely built digital currencies, was floated in conjunction with South Korean-based startup NOMOMO and was designed as a membership card for the few lucky individuals who will lay their hands on them.
"We've designed the VanEck Community NFT to function as a digital membership card, providing NFT holders with exclusive access to a wide range of events, digital asset research, and the insights of an inclusive community of digital assets enthusiasts and investors," said Matthew Bartlett, VanEck Community NFT Co-Founder.
The NFT collection is symbolic as it will tell the story of finance, drawing insight from the past, evaluating the present, and projecting an ambitious run for the future. With Hammy, modelled after Alexander Hamilton, as its theme personality, the VanEck Community NFT is divided into three unique categories, including commons (which will total 750), rare (approximately 230), and legendary (approximately 20).
The NFT collection will be airdropped to the first 1,000 individuals that register on the project's portal page starting this week. The VanEck NFT showcases the growing popularity of digital art and collectables, which has been taken to a whole new level by prestigious collections like the Bored Ape Yacht Club (BAYC), and CryptoPunks, amongst others.
Besides VanEck, other major players in the investment and banking world have also waded into the growing NFT world. From KPMG in Canada, which acquired a World of Women (WoW) NFT to identify with the ideology of the entire collection, to Dolce & Gabbana, which has floated its own exclusive NFT collection, the embrace of NFTs by multinational firms is arguably going mainstream today.
Image source: Shutterstock