The United States Securities and Exchange Commission (SEC) has planned to expand its special unit which was created for investigating cryptocurrency frauds and other illegal activities, The Wall Street Journal reported.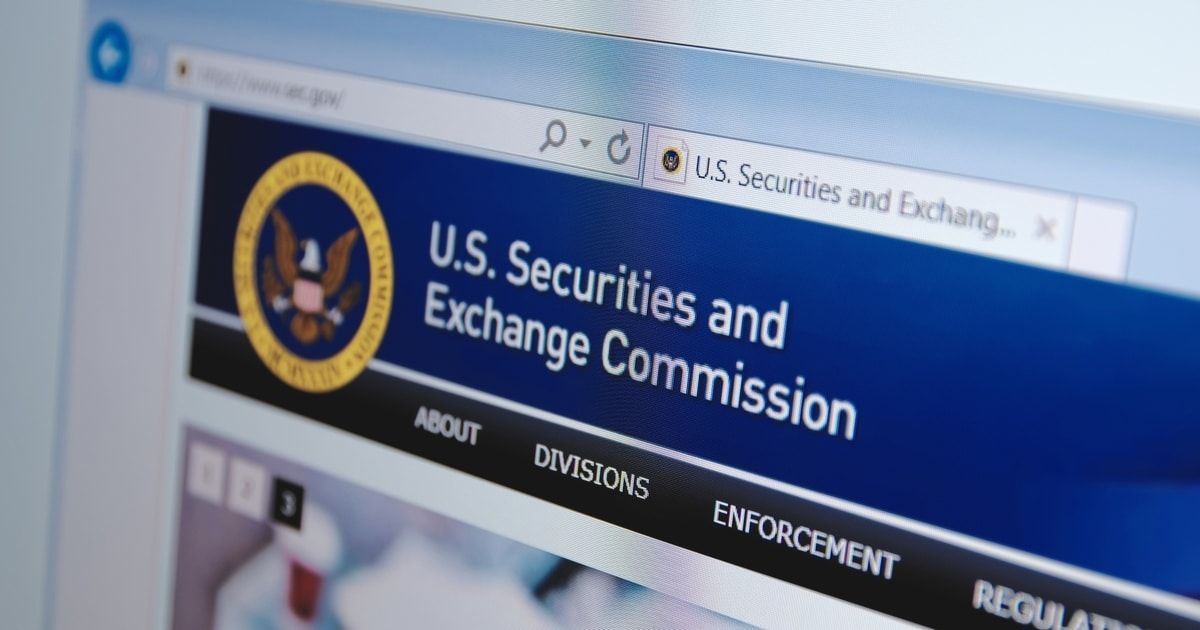 The SEC has taken this move to bring the unregulated crypto industry under federal supervision.
Twenty investigators and litigators will be added to the SEC's Crypto Assets and Cyber Unit. This unit was created in September 2017 after the regulators noticed that there was an increase in new digital coins sold to the public.
After the addition of new members, the SEC's special cryptocurrency unit would have 50 prosecutors and other personnel. The unit will also see a new leader as Kristina Littman, the current chief, has announced her departure from the agency in June.
According to The Wall Street Journal, in addition to cryptocurrency issuers and trading platforms, the SEC said the unit will scrutinise newer assets such as non-fungible tokens (NFTs).
From 2013 to 2021, the SEC has filed nearly 100 cryptocurrency-related enforcement actions.
In a written statement, SEC Enforcement Director Gurbir S. Grewal said: "crypto markets have exploded in recent years, with retail investors bearing the brunt of abuses in this space." 
"The bolstered Crypto Assets and Cyber Unit will be at the forefront of protecting investors and ensuring fair and orderly markets in the face of these critical challenges."
So far, most cryptocurrency investigations have been solved through settlements by the SEC. Currently, the SEC is litigating with Ripple Labs, and two of its executives over the sale of a well-known digital coin, XRP, The Wall Street Journal reported.
Image source: Shutterstock