The ETH blockchain DeFi company, The Commission, has established a partnership with The Glimpse Group, a virtual reality and augmented reality platform company, to create an AR-based gold-plated NFT project.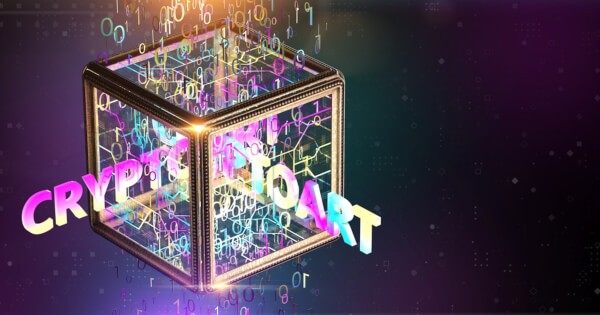 The company announced that The Glimpse Group has entered into a paid partnership with its wholly-owned subsidiary QReal, which will apply its expertise in AR development and 3D modelling to develop multiple 3D AR-based NFTs for The Commission Token.
Commission Token ($CMSN) is also one of the first digital assets mainly backed by gold, which has narrowed the distance between traditional hard assets and digital assets. Strategist of The Commission Global LLC, Seth Weiser, stated that the combination of AR and NFT technologies can make The Commission Token the premier Defi digital asset.
He added that:
"We believe our partnership with QReal will ultimately serve as a significant catalyst in the development of Decentralized Finance. Having recently launched last month, The Commission has already achieved major goals in a short amount of time, and we expect this to propel us even further. As we continue to progress, we expect to require additional models and AR assets and look forward to continuing our partnership with QReal to create them."
The Commission, an ETH blockchain-based project, developed a new and innovative marketing concept around the direct participation of the community.
The Commission will conduct weekly trials, and its members will vote and set "tokens of the week" (2.5% tax on buying/burning tokens), as well as trial decisions on charitable donations, contest winners, etc.
Through this cooperation, The Commission has achieved a major development milestone in NFT principles. 
Image source: Shutterstock