Minting of Zetrix-based NFT goes trading on the global marketplace NFT Pangolin.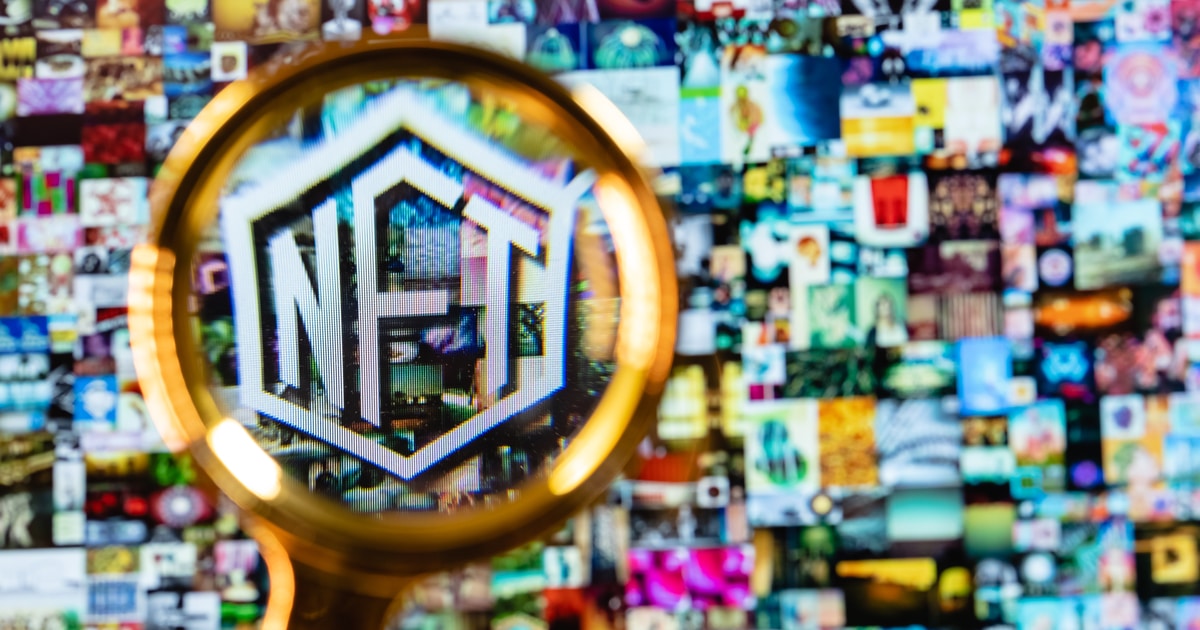 NFT Pangolin is a global marketplace for regional creators mainly in Asia to issue and sell their unique crypto secured assets to collectors.
Meanwhile, Zetrix, a layer 1 blockchain, provides connectivity to China and its fundamental infrastructure, which recently launched its main net on April 15, seamlessly integrates with the Xinghuo Blockchain International Supernode, China's largest national-level blockchain network, led by the China Academy of Information and Communications Technology. 
Thanks to the blockchain's proof-of-stake (POS) PBFT+DPOS consensus mechanism, the consumption of carbon energy spend lesser by using the Zetrix blockchain to manufacture NFTs, which is in stark contrast to the energy-consuming Ethereum's NFTs.
It is estimated that minting on the Zetrix blockchain consumes 100,000 times less energy than on Ethereum for the same NFT.
In addition, gas fees are relatively low when Zetrix manufactures NFTs, and participants will also enjoy the benefits of being compatible with Spark BIFs.
China has recently become an active participant in exploring the metaverse and non-fungible token (NFT) industries.
The country's electric automobile maker Xpeng launched car-model-themed NFTs on Jingtan – an NFT marketplace launched by e-commerce company Alibaba.
Tsinghua University has launched China's first metaverse laboratory, dedicated to studying the growth and expansion of the new digital industry in the country, according to a report by blockchain.news on April 19.
Image source: Shutterstock