The launch of Non-Fungible Tokens (NFTs) is considered the prominent trend in the revolution of digital arts through blockchain technology featuring these digital artworks.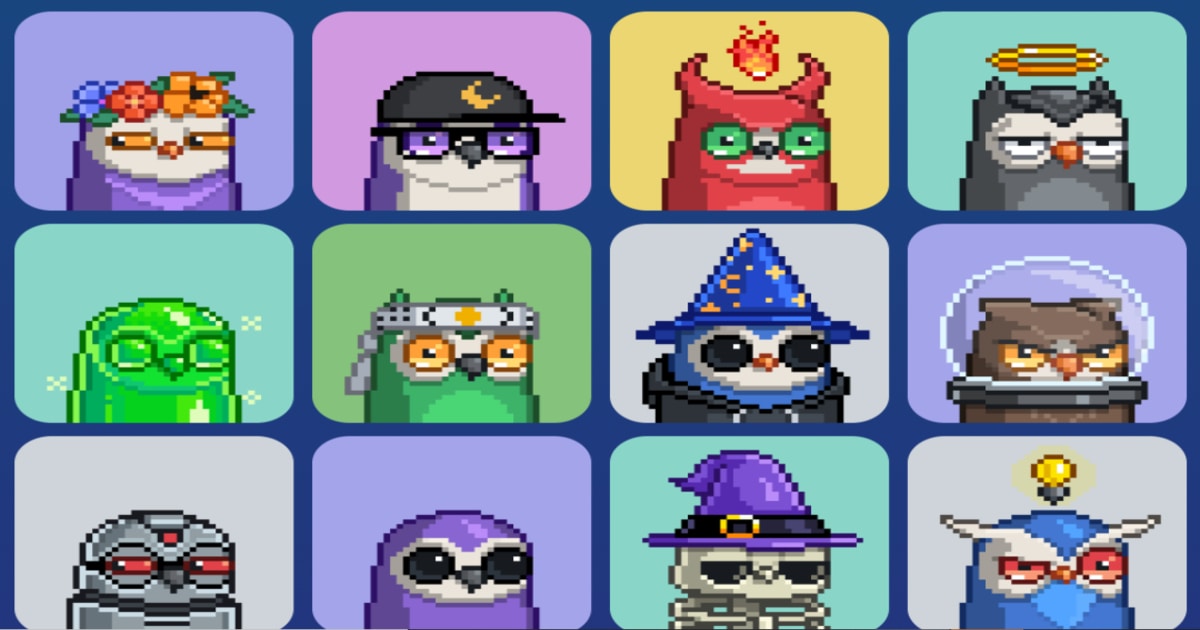 NFT Collections come off as one of the avenues through which digital artworks are presented to the public, and thus far, Moonbirds NFTs Collection is making waves as a bluechip NFT in just about a week since they were launched.
In a recent move, The Sandbox, another prominent NFT and metaverse development startup, purchased Moonbirds NFT #2642, one of the rarest in the collection, for the sum of 350 ETH, approximately $1 million, over the weekend. While this is not the first time an investor will price and acquire an NFT for such a huge amount of funds, the move is notably shocking for a collection that has not showcased its value by standing the test of time.
However, Kevin Rose, the brain behind the Moonbirds NFT collection, is working to deliver value to holders of the Moonbirds collection over time. Riding on the success of his previous Proof Collective NFT, Kevin said he and his team operating through the Proof Media startup will create a staking feature around the Moonbirds NFTs, thus giving holders additional value over time.
 In a video explaining how this will work, Kevin said users would be entitled to different status levels with the staking feature depending on how long they stake their Moonbirds.
"As you achieve different nest status levels, that allows us to deliver different benefits to you as Moonbirds holders," he said. "That will mean in-real-life meetups and events, and there's gonna be some crazy airdrops that we have planned."
Besides this utility, Kevin said Proof aims to create "a multi-decade journey to build a new media company." This also represents similar promises that the Bored Ape Yacht Club (BAYC) owners, Yuga Labs, promised and brought to fruition. Drawing on this close association, Moonbirds may well be on their way to becoming the next NFT unicorn to watch out.
Image source: Shutterstock